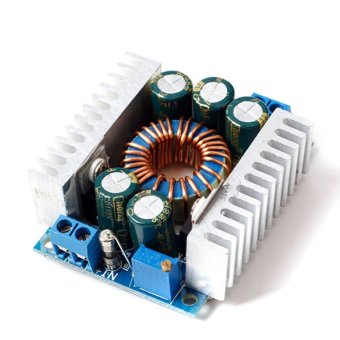 Latest Price: THB383.00
Brands: Foxnovo
Category: TV, Audio / Video, Gaming & Wearables > Audio > Live Sound & Stage Equipment
---
รายละเอียดของสินค้า DC to DC 4.5-30V to 0.8-30V 12A Buck Converter Module Step Down LED Car Power Supply Voltage Regulator
Material: durable hard PCB board and metal. Dimension: about 60*52*20mm.
DC to DC 4.5-30V to 1-30V 12A Buck Converter Step Down Car Power Supply Voltage Regulator
Module properties: non-isolated step-down module (BUCK).
Input Voltage: 4.5-30V. Output Voltage: 0.8-30V. Output Current: 0-12A, 100W (if enhance heatsink, can reach 200W).
Working frequency: 300KHz. Conversion efficiency: up to 95%. Short circuit protection: YES ( the Limit current is 14A).
Complete DC to DC 4.5-30V to 0.8-30V 12A Buck Converter Module Step Down LEDCar Power Supply Voltage Regulator Product Preview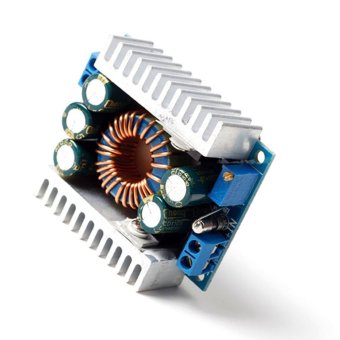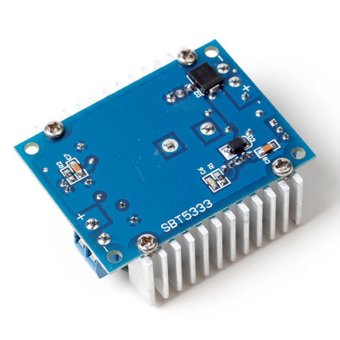 ---
Product Comparison DC to DC 4.5-30V to 0.8-30V 12A Buck Converter Module Step Down LEDCar Power Supply Voltage Regulator Models and Prices